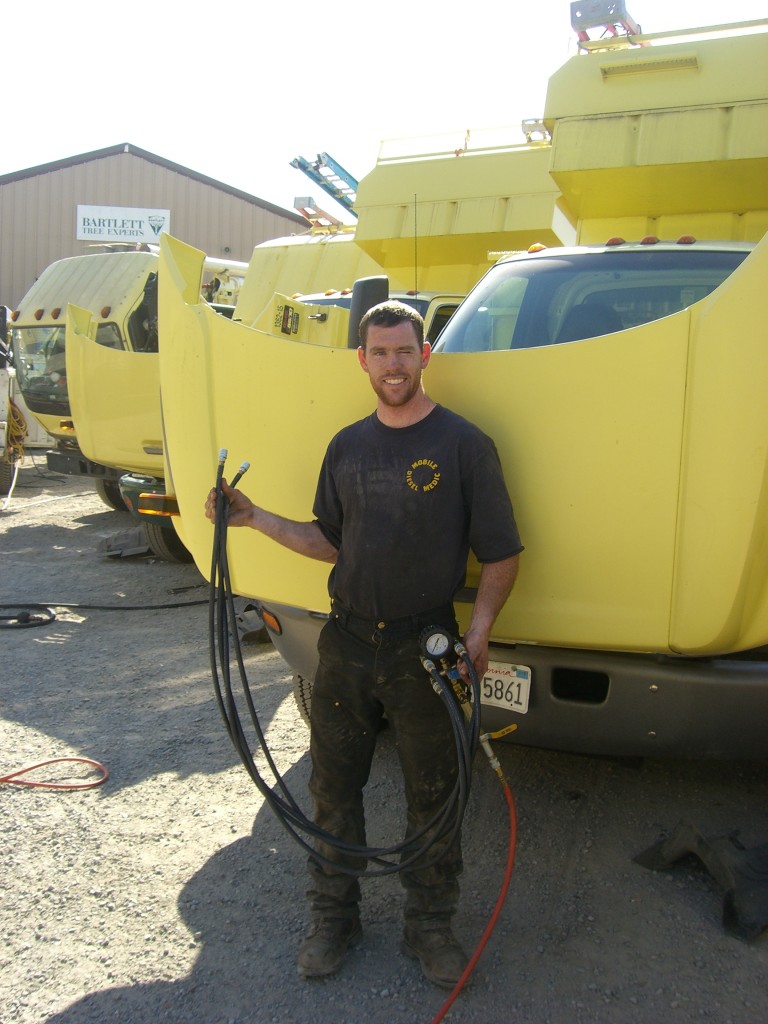 What a deal!!  Over the years we have notice that our truck and equipment repair company Mobile Diesel Medic, even with our travel fees, have consistently beaten dealership quotes by around $500 to $2000.  But we are not just the mechanics that handle your easy repair problems.  Over the years customers have considered Mobile Diesel Medic an improved alternative and not just a compromise to the dealer?  We have made the capital investment in tooling, training, and OEM software.  It has been a long slog of education in my company, but I realized many years ago if Mobile Diesel Medic does not invest we go backwards, possibly into oblivion.  We don't strive to just be the middle ground between cost and quality, eagerly grabbing all the repair scraps that any repair shop can do.  We are a real alternative, at a lower cost.  Mobile Diesel Medic has worked hard and is proud to be the best repair facility in the Benicia offering better options than the Original Equipment Manufacturer.
The best part is we drive one of the five repair shops on wheels out to you!!  Skip the towing fees!!  Skip two separate trips back and forth dropping off and picking up your John Deer Tractor, Snorkel Man Lift or your Manitex Crane.  The is no reshuffling of your repair order to the back of the line just because someone yells louder than you.  When you hire Mobile Diesel Medic to repair your Peterbilt Tractor, Fruehauf Trailer, Caterpillar Excavator  we are there exclusively focused on your repair.  Ninety-Five percent of our repairs are completed on the same day started.  We also offer high volume discount fleet contract accounts.
OEM repair quality at a lower cost!
Whether you need emergency assistance on or off the road OR you call for a regularly schedules service visit we come to you fully equipped to meet your needs. We do your preventive maintenance service as well as your BIT inspection. We can solve your electrical problems, and do computerized diagnostics, brakes and liftgates among other things. We make sure that your trucks/trailers meet the high standard that is set by CHP and get you safely on the road again. We also do drive lines, clutches, suspension, steering, engine, head gaskets, transmissions, fuel systems, brakes. You name it , we do it all!!
We Repair Trucks 24/7 through­out the SF Bay Area including Benicia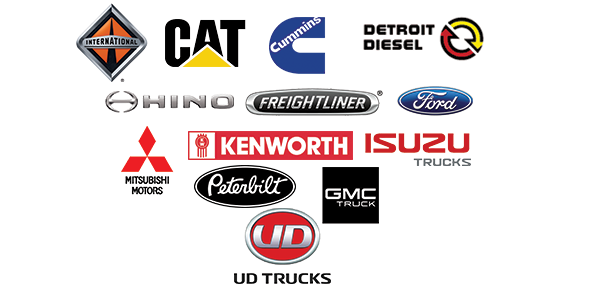 International | CAT | Cummins | Detroit Diesel | Hino | Freightliner | Ford | Mitsubishi Motors | Kenworth | Isuzu Trucks | Peterbilt | GMC Truck | UD Trucks
---
Tractor-trailer • Semi Truck • Box truck • Bucket truck • Flatbed • Bob­tail • Lift Truck • Cab-Over Truck
Benicia Mobile Diesel Repair is just a phone call away or click to call:
(510)236-8066