If we can't diagnose your problem – it's on us.
We are a complete, fully insured, heavy duty equipment and truck repair shop on wheels. We offer specialized services that can't be found in any one shop – mobile or not.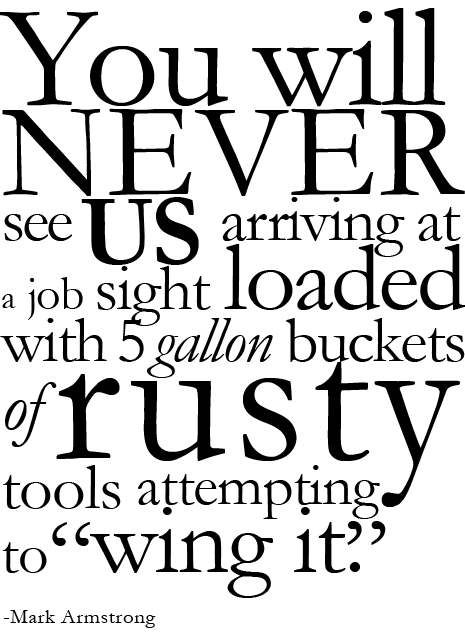 As you navigate through our web site you will start to notice, when Mobile Diesel Medic comes out we realize if there is a breakdown most likely allot of contractual obligations and livelihoods are being strained and the equipment has to get running quick but also repaired once and correctly. We get it. Trust me WE GET IT!!
At Mobile Diesel Medic we believe the speed and efficiency we can carry out a field repair is directly proportional to our sheer capital invested in inventory, tooling, education, software, and our diagnostic support services. We continually reinvest back into our company. Our business model is quite the opposite of the current trend. Instead of carrying less and less on our shelves, we are continually adding more and more. THE STRATEGY BEING, through the high quantity of quality parts we carry on our trucks we get your job done in half the time of a regular mobile repair service. Hopefully, from our capabilities to adapt to any adverse conditions your breakdown throws at us, combined with our stubborn tenacity not to just "band-aid" a repair, plus our arsenal of software, tooling, inventory and of course our highly educated technicians, we will hopefully win you over as a new customer.
Heads up!! I realize the above paragraph can easily be cut and pasted onto any Mobile Repair Service website. I imagine MDM's talk will be cut and pasted on our competitors web sites soon enough. But our walk will never be copied. How do you, the customer, know we are the real deal and not just digital manicured web fluff? When you start exploring our website please take a close look at our photos. The background on most of them will be the same white plastic covered work table smudged with grease. One of my employees, for a month straight, was paid to pull all our equipment, our fastener bins, our repair kits, our inventory, all of it piece by piece as my wife painstakingly photographed each item on the same white plastic covered workbench. Mobile Diesel Medic's arsenal of equipment and inventory we claim to carry exists in our building and in our trucks. It is not quickly ordered via a third party after we collect your credit card #. I couldn't be more proud to say "we are old school around here."
safety
Do not drive an unsafe truck, RV, Bus or piece of heavy machinery – We come to you!
mobile diesel medic
Mobile Diesel Medic has a team of six mobile mechanics, four service trucks and a territory covering the entire San Francisco Bay Area, including: San Francisco, Santa Rosa, Richmond, Petaluma, San Rafael, San Leandro, Oakland, Alameda, Walnut Creek, Daly City, San Mateo as well as Sonoma, Contra Costa and San Mateo Counties. We are open 24 hours a day, 7 days a week.
customer satisfaction #1
Customer satisfaction is our number one goal. We set the highest standards possible and we believe in honesty and integrity and in doing the job right – the first time around. We are the mechanic you can trust.
CALL US TODAY
(510) 236-8066
serving san francisco bay area
san francisco • south bay • marin • north bay • east bay • oakland • san jose